Without our jewelry, you may miss the chance to
adorn yourself with nature's tranquility and the comforting elegance that adds a touch of magic to life's precious moments.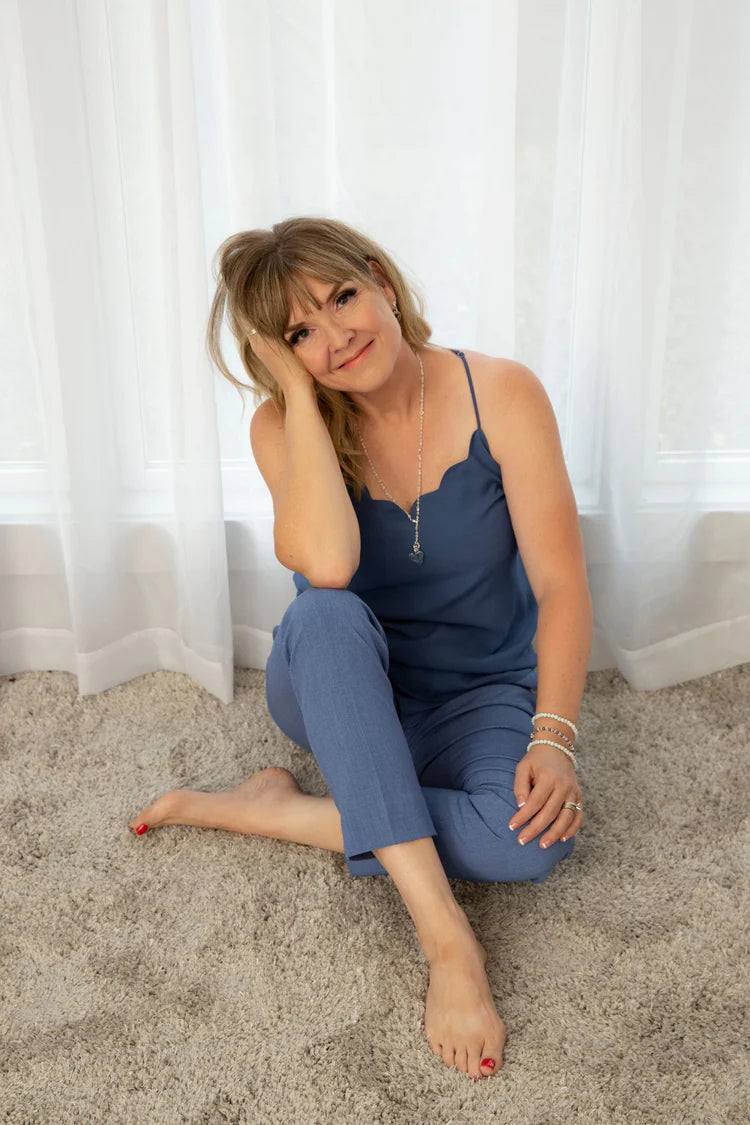 Press release "Jewelry that tells a Story - Plein De Vie Jewelry" - Interview with GoSolo by Subkit 2023.04.13
I am honored to have been contacted by GoSolo for an interview about my jewelry and business story!
GoSolo is a digital magazine about entrepreneurship based in New York City, USA.

GoSolo - social media:
GoSolo Interview
Shop My Designs by Category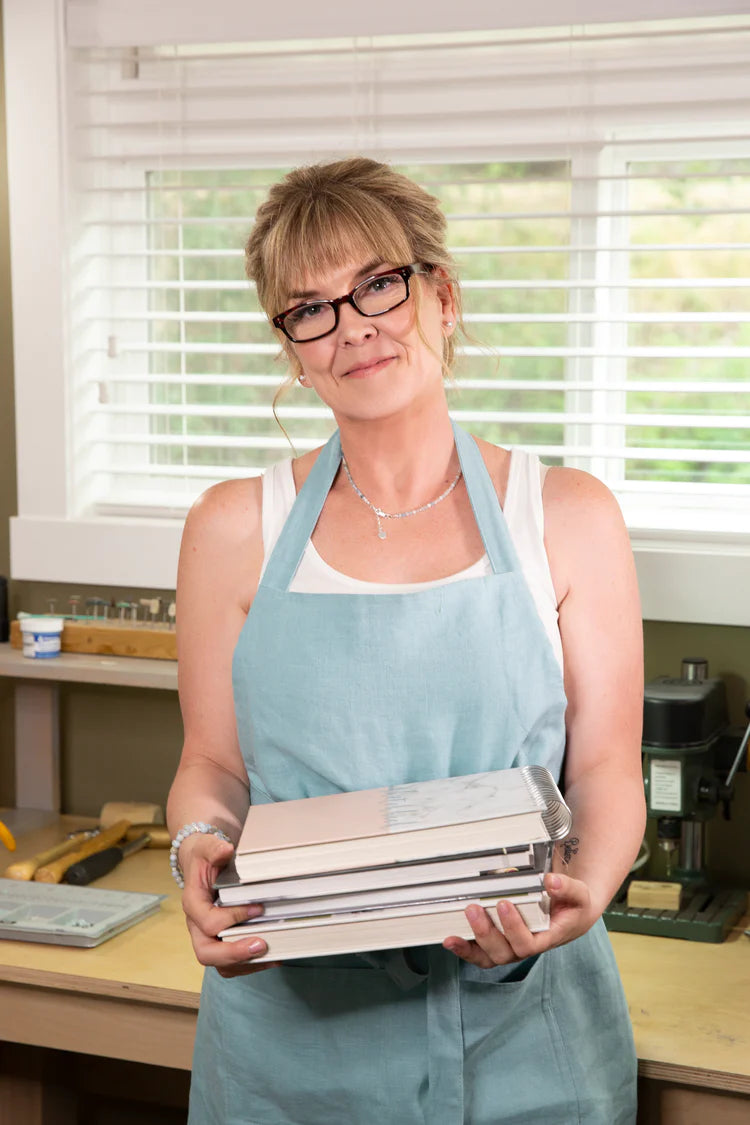 Meet Tammy
Welcome to Plein De Vie Jewelry, where every piece is crafted with love and a deep understanding of what brings you joy.
I'm Tammy, the founder and designer, and I'm thrilled to connect with you. As someone who cherishes the beauty of the outdoors and the simple pleasures of life, I've poured my heart into designing nature-inspired jewelry that resonates with your soul and celebrates your playful spirit.
Close your eyes for a moment and envision yourself wearing our jewelry. Picture the delicate leaves and intricate details adorning your neckline, each piece a reflection of the natural wonders that fill your heart with awe. Imagine the warm sun-kissed glow of our unique gemstones, reminding you of those cherished moments spent in nature's embrace.
Now, let your mind wander to those special occasions, or even the everyday moments, where our jewelry becomes an extension of your innermost self. Picture the smile on your face as you feel the graceful elegance of our designs, perfectly complementing your unique style and personality.
As you unbox your Plein De Vie Jewelry, envision the thoughtful packaging, carefully prepared to make your experience as precious as the piece itself. The excitement of receiving a gift that not only enhances your beauty but also reflects the essence of who you are and what you hold dear.
Choosing Plein De Vie Jewelry isn't just about acquiring exquisite adornments; it's about discovering a piece that speaks directly to your heart and becomes an emblem of your journey, a token of self-expression and empowerment.
Join me on this beautiful adventure, where we celebrate your unique path, your passions, and the things that truly matter to you. Let's find that perfect piece together, one that captures your essence and becomes a cherished companion in life's moments, both big and small.
Welcome to Plein De Vie Jewelry, where nature's wonders meet your inner beauty, and together, we create timeless memories.
With love,
Read More About Tammy
Let customers speak for us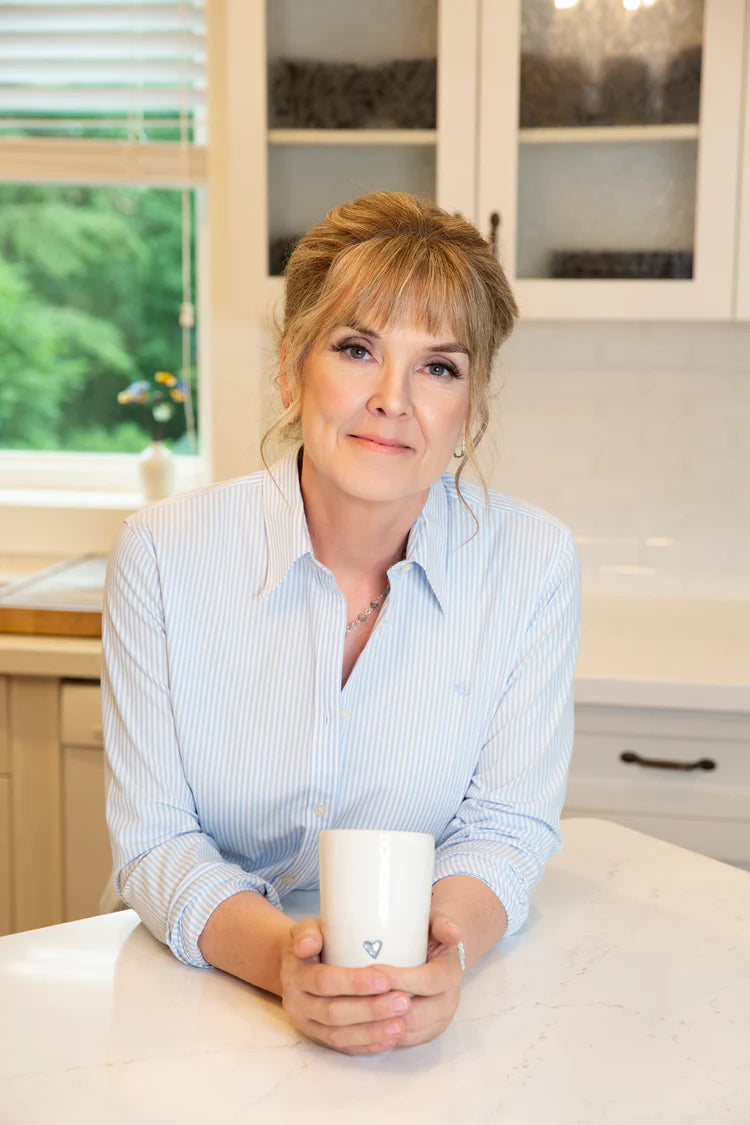 Sterling Silver Jewelry
My pieces are made with 925 sterling silver. I love this metal not only for its softness, but for the timeless and classic look of it.  It's a durable metal that goes well with just about everything.  It transcends time so you don't have to worry about it going out of fashion but then again, I don't follow trends and design pieces that help you feel unique in your own personal style while creating a look that is uniquely YOU!   
My creations are blended with the right size of genuine gemstones, Swarovski crystals or pearls, where I am guided to create another artistic innovation.
When I have finished designing a new piece, I can always feel the excitement bubbling up in its eventual wearer, even before she lays eyes on its elegance. I believe each handcrafted creation chooses its owner.   Each piece is full of life or, translated into French, plein de vie.
Learn More
Featured collection
Regular price

Sale price

$95.00 CAD

Unit price

per

Regular price

Sale price

$85.00 CAD

Unit price

per

Regular price

Sale price

$40.00 CAD

Unit price

per